Amazing Kitchen Design Colorado Springs
Good kitchen design is an art form, and not many designers are really good at it. You have to have a team that does it day in and day out, keeps up on the industry trends, knows the material traits and uses intimately, and have level heads about keeping a budget. Kitchen design specialists Colorado Springs trusts for all those abilities and more are at Amazing Kitchen Remodel Colorado Springs. Our kitchen design team keeps up not only on what looks beautiful and what increases value in your home, but what the direction of the industry, trends in real estate home shoppers' desires in kitchen looks and use, and how to practically design, plan, and implement a solid design within budget to get your kitchen done exactly as you see it in your mind's eye.
Good Kitchen Design is Much More than Kitchen Cabinets, Colorado Springs
When you start to work with a truly talented, experienced kitchen designer, you might feel a bit overwhelmed by the amount of questions and decisions that have to be made. It is probably an accurate feeling, because most people do not realize the tremendous detail, vast array of small parts, the critical nature of timing and work schedules, and the instructions that must go into a good kitchen design so it not only looks great when done but is fully functional. You have to live with your kitchen every day, and making the little things come out right make all the difference, like how well your drawers close, do the cabinets shut quietly and not with a slam, and the ability to really open your refrigerator doors all the way, all make a huge difference in your satisfaction with your kitchen remodeling. All those little things are big things and only an experienced designer that knows precisely all the decisions that have to be made will do the job you need the first time without expensive change orders or waiting on parts.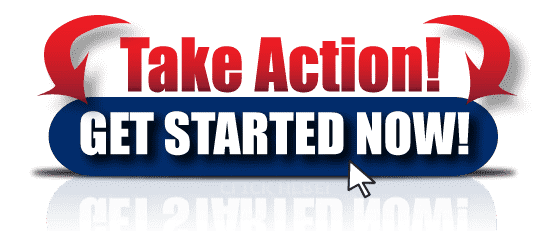 Whether you are looking for a practical kitchen to raise a large family, desire a rustic or country farm look, or seek something elegant, upscale, and contemporary, our kitchen design staff at Amazing Kitchen Remodel Colorado Springs can design exactly what you want at a price with which you are pleased. We believe in value, fast service, and high quality materials and workmanship in every kitchen or bath remodeling project our team designs and builds out. Our many years in the area with happy clients can be noted in our reviews. We are locally owned and operated, and are proud of our standing as licensed and insured contractors approved by the State of Colorado for remodeling services. We do premium kitchen design work for customers throughout the central and south Colorado area, and we would love to help with yours.
Call us or send in our contact form. When we call and set up an appointment and meet the first time, bring us your lists, ideas, folder of torn out pictures, and doodles. We want to know what you want, how you want it to look, what you want to spend, and how you plan to use your new kitchen space. We can make it happen, and you will truly love the results.