Kitchen Cabinet Makers And Resurfacing Experts
One of the most expensive parts of remodeling a kitchen, as well as one of the most daunting in having to make a decision about new ones, involves kitchen cabinets. Traditionally manufactured out of wood or a wood containing material, kitchen cabinets have to be made sturdy and able to stand up to the strain and stress of being loaded with weight and hanging on a wall. They also have to be tough enough to survive thousands of openings, banging closed, not so clean hands, dings from the floor cleaner, and general wearing of most anything cooked in your kitchen. Kitchen cabinets are the worker bees of any kitchen.
Kitchen cabinets of old tended to be custom built on site, or sometimes they were purchased premade. Often covered in melamine or with doors of natural wood in various styles and patterns, cabinets cover a range of colors, wood types and finishes, accented with stains, glazes, and paint to create the most controlling item in the palette and look of your kitchen. They are also wickedly expensive to replace as a rule.
Amazing Kitchen Remodel Your Cabinet Refacing
Colorado Springs Expert
Modern construction materials have come a long way to provide options to having to automatically replace kitchen cabinets to freshen the look or refurbish the boxes. New doors can be hung, surfaces can be resurfaced and finished with special materials that will adhere and last on old melamine, and many types of cabinet doors and facing can be resurfaced.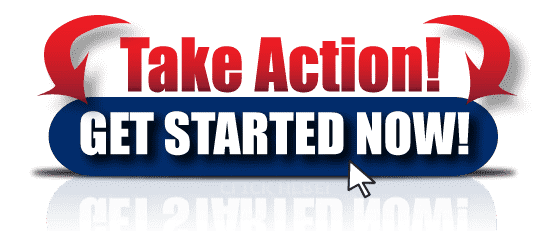 The entire look of your kitchen can be changed, significantly in many cases, without having to have your cabinet boxes pulled off the wall and you having to wait for the often weeks to months long process of new ones being built.
Amazing Kitchen Remodel Colorado Springs takes advantage of cabinet makers Colorado Springs know do excellent work and can produce cabinets in record time when we need boxes. The local production saves significantly on freight and supplies the cabinets usually much faster since most kitchen cabinet companies manufacture to order. Cabinet resurfacing Colorado Springs increasingly utilizes as a very economical option for a new look or to repair worn cabinet facings when the boxes are in good condition. Refacing might be with a finish or paint type product, a melamine skin, or other options including door panel inserts of glass, wire, or other materials.
When your cabinet boxes are in good shape, but entirely new kitchen cabinets are not in the budget, call or contact Amazing Kitchen Remodel Colorado Springs. We are the top kitchen design company in the region, and we know how to work with a budget to get a beautiful kitchen renovation or refresh done at a fraction of the cost of a full remodeling job. Using solid cabinet boxes or doors that can be resurfaced is an environmentally and financially sound way to perk your kitchen up. It is also a great way to get a property ready to rent or sell and have the appearance of a remodel at a fraction of the cost. We are experienced and local, licensed and insured, and all our quotes are free. Call us and see what we can do for great looking renewed cabinets for your kitchen or bath.